We have helped over 50 families achieve a work-optional lifestyle since 1995.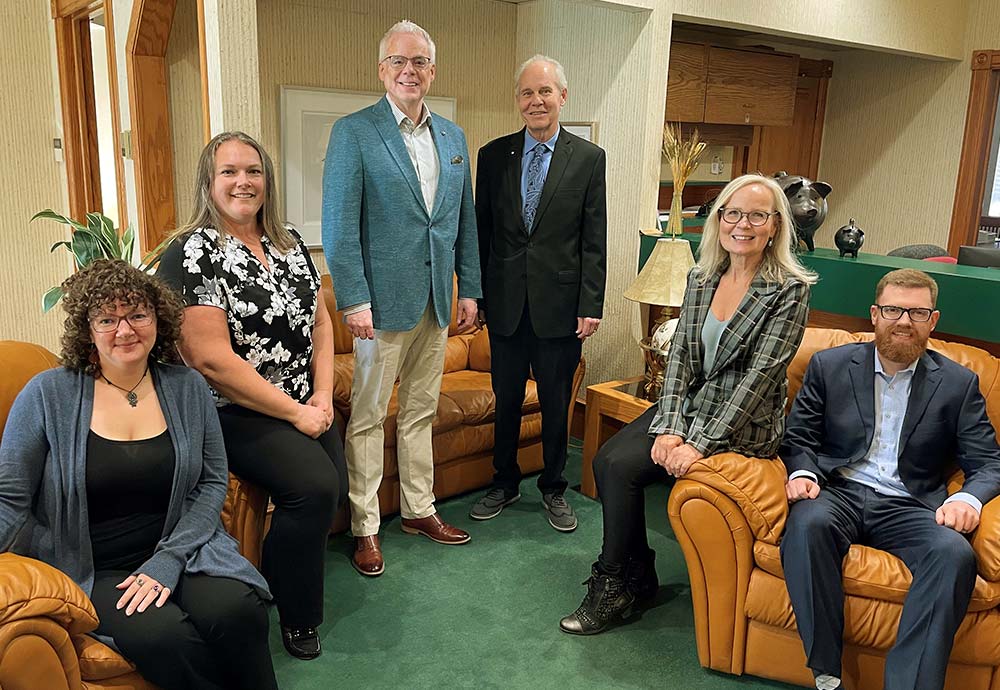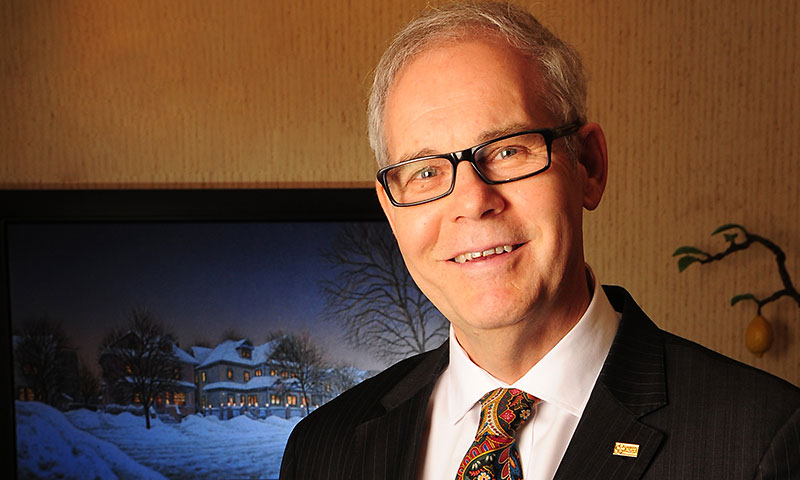 Rod
Tyler
R.F.P.®, CFP®, CLU | Financial Advisor*
I help you reach your goals by providing you with exceptional advice around the things that matter the most to you, your family, your legacy, and your recreational bucket-list.
Read Full Biography
I completed my Certified Financial Planner designation in 1986, my Registered Financial Planner designation in 1987 and my Chartered Life Underwriters designation in 2008. Over the years I have served in various capacities in financial planning and insurance professional organizations. I am presently a member of the Conference of Advanced Life Underwriting, and have served on the local board of Advocis. In October of 2011 I was awarded the Fellow of FP Canada™ distinction. In June of 2015 I was honoured to receive the Wealth Professional Advisor Lifetime Achievement Award. I remain committed to these professional organizations as well as my own continued education.
In my role as advisor I find it very rewarding to help families reach their goals and dreams through careful planning and investing. I also devote time to sharing my experience, knowledge and leadership skills with other business people in the role of mentor.
I was born and raised in the city of Regina, and I think it's a great place to live. It is important to me to get involved and give back to my community. I am committed to the growth and development of the Saskatchewan Science Centre, and served on its board for six years. I am very interested in doing what I can to contribute to the success of this local institution, and I encourage you to pay a visit sometime!
I am married with three children, and now three grandchildren. Of the many hats I wear, that of "Grandpa" is perhaps the most fun, and I look forward to watching my grandsons learn and grow here in our province.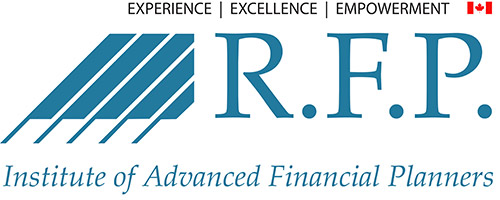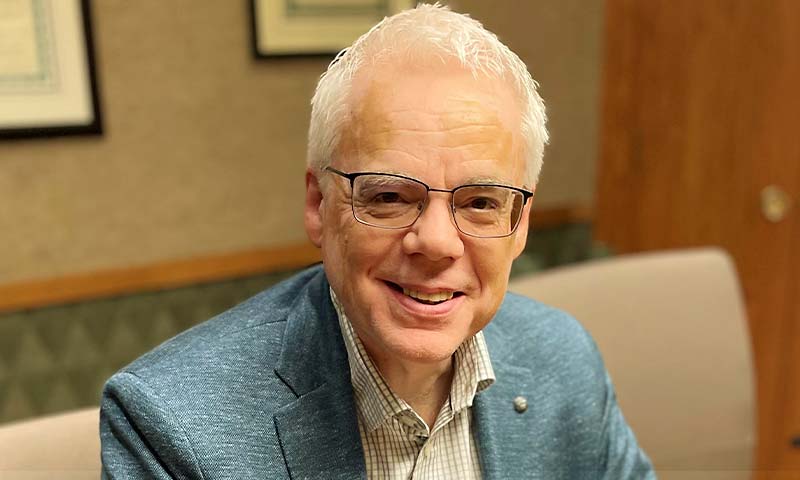 Al 
Kimber
B.Comm., CFP® | Financial Advisor*
I can help you achieve both financial success and personal growth in your life using our proprietary process to ensure a successful outcome.
Read Full Biography
I graduated from Luther College in 1983, completed a Bachelor of Commerce at the University of Saskatchewan in 1987 and earned my Certified Financial Planning Designation in 1993. In 2012, I was honoured to achieve the Elite Advisor designation, given to advisors whose clients have provided the highest ratings based on superior service and advice.
Prior to joining the Tyler Group, I spent 20 years living and working as a Financial Advisor in Weyburn. As a member of the Tyler Group team in Regina, I also continue to provide service to my Weyburn clients.
As an advisor with PEAK Investments, I have a passion for independent financial advice. I work hard to coach my clients to do the right things by making sound financial choices based on the plan we've made together. I know through experience that my clients will be well rewarded for following a well laid out plan.
In my spare time, I enjoy various sports having spent many years coaching youth teams in Weyburn, including my two daughters' volleyball teams. I also enjoy football and count myself an avid Riders fan.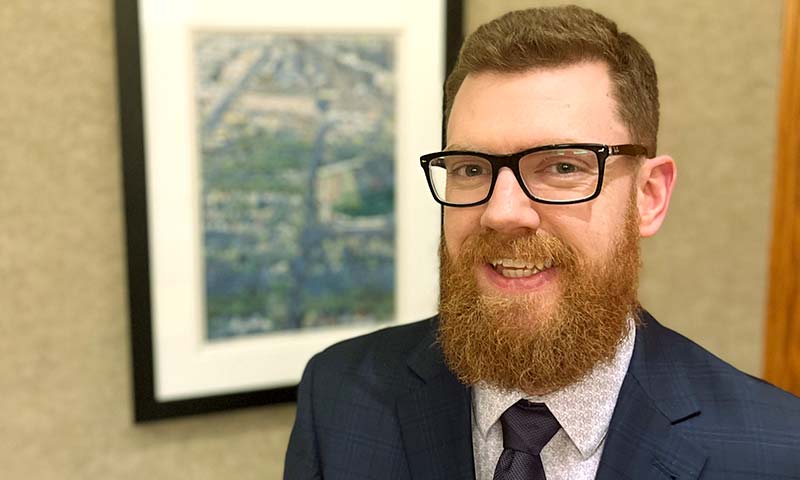 Gene 
Irwin
B.Comm., CFP® | Financial Advisor*
My goal is to give the best possible analysis and data to guide you on your path to a work optional lifestyle.
Read Full Biography
I recently achieved my Certified Financial Planner designation. I enjoy meeting with our clients and helping them achieve their financial goals. My primary responsibilities with the Tyler Group team include the preparation of financial plans and financial calculations.
In my spare time I am an avid Saskatchewan Roughriders fan and season ticket-holder, and attend as many home games as possible with my family. In addition to football, I also enjoy watching hockey, baseball, and soccer and spending time with family and friends.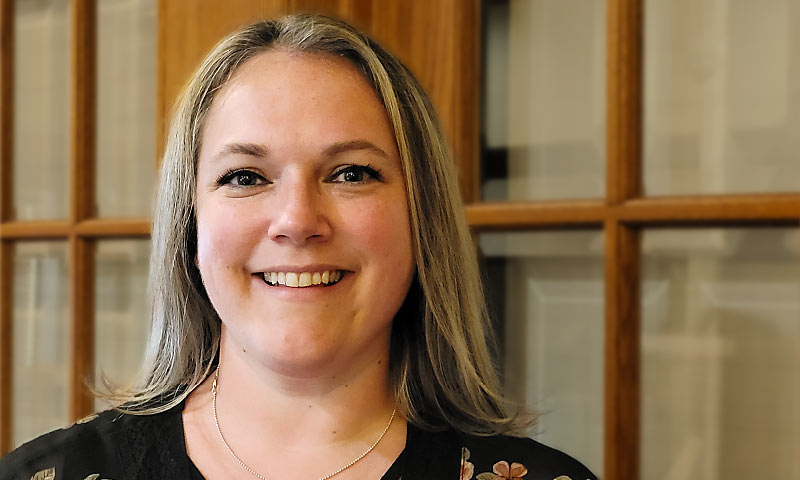 Heather
Wawro
Client Service Specialist,
Licensed Assistant*
I'm excited to be a part of the team at The Tyler Group and interacting with the clients we serve.
Read Full Biography
Before joining The Tyler Group, my experience in the financial industry has encompassed both administrative and compliance roles. These roles along with my previous experience as an RM Administrator, for over 10 years, allows me to provide exceptional administrative support to clients.
I have successfully completed the Canadian Investment Funds Course (CIFC) and the Life License Qualification Program (LLQP), furthering my knowledge in the financial and insurance industries.
Gardening, being outdoors and travelling are a few things I like to do in my spare time. I have a daughter who keeps me busy with her sporting interests and a miniature dachshund who provides us with a lot of entertainment and barking.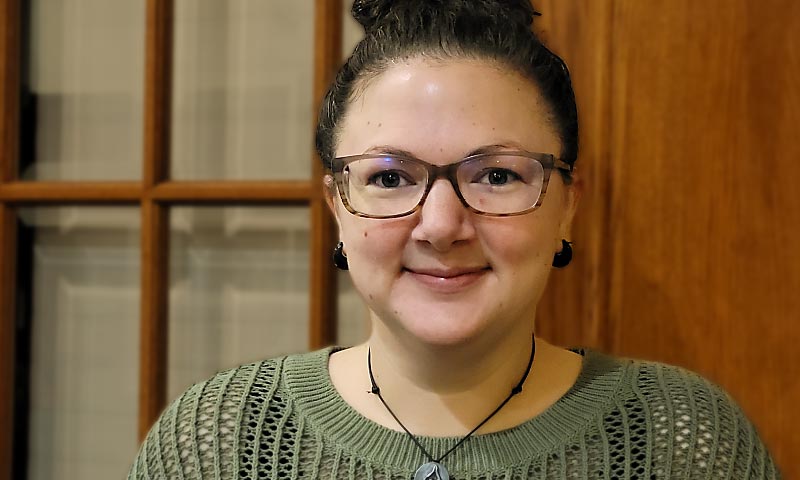 Mallory
Millham
Client Service Specialist,
Licensed Assistant*
I look forward to my new role as part of The Tyler Group team in helping our clients reach their financial goals.
Read Full Biography
I believe the skills I've acquired during my prior experience with the provincial government, both as a policy analyst and as an auditor, will be valuable assets when assisting you.
I was born and raised in Regina and graduated with a Bachelor of Business Administration in Accounting from the University of Regina. I have completed the Canadian Investment Funds Course and am a Licensed Assistant with The Tyler Group.
I enjoy expressing myself through art, be it by painting, making macrame wall hangings, or general crafting. I delight in time spent with my friends and family, especially my sweet nephew. I'm a proud Auntie!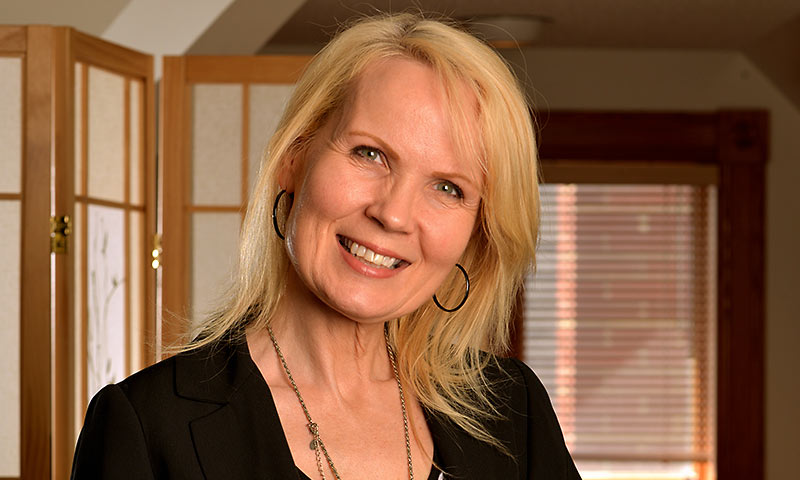 Lorraine
Hope
Communication Coordinator,
Licensed Assistant*
I can help you with any questions you may have on your investment accounts as you journey towards your True North.
Read Full Biography
I meet and greet clients as they call or visit the office and make it my daily goal to provide clients with courteous and efficient assistance relating to their investment accounts.
As part of my commitment to continued learning I have completed my Mutual Funds license qualifications and am a Licensed Assistant with The Tyler Group.
I enjoy relaxing at home or travelling with my fiancé, Fred, and spending time with our kids, grandchildren and grand pets.
A very important feature of our proprietary process, The True North FORMula, is to align with like-minded strategic partners. We recognize that for a financial plan to be complete and sustainable it must also address issues around tax planning, risk and debt management, and estate and legal concerns. Our partners are a key part of the process and ultimately help our clients reach their full potential around financial independence.
Tax Planning & Accounting
Clients will often require the services of a professional tax advisor to successfully implement a financial plan. We are able to work with your existing tax professional, or provide a referral based on your individual needs.
Legal
Clients will often require the services of a lawyer or legal firm to successfully implement a financial plan. The client may need an updated will, a power of attorney, a trust document, or a health care directive. More complex legal documents such as shareholder agreements may also be required. We will work with the client's existing legal advisor(s), or we will provide a referral to the appropriate law firm.
Banking
Many clients would like to obtain access to a banking relationship that can save them money on their mortgages, lines of credit or credit card balances. We help our clients prepare a consolidated plan to cover their borrowing needs and can refer them to a bank or lender who is able to reduce their borrowing costs and allow them to pay off the loan sooner.
We have established strategic relationships with the following firms:


Estate and Legacy Planning