Financial Planning
We meet all of your insurance needs by providing life, disability & critical insurance.
Financial Planning
Our firm consists of a team of professionals who follow the "Six Step Financial Planning Process".
How does it work? We help you identify your goals, gather the relevant information, develop a written plan, put it into action, and review it periodically. Quite simply, we guide you through your financial road map from start to finish.
Insurance
We are able to meet all of your insurance needs by providing life, disability and critical insurance to protect you, your family, and your business interests.
---
Expert Second Opinion
Are you wondering if your current investments are the ideal choice for you in your personal situation?
We will work with you to provide an expert second opinion on your existing investments. This process begins with the preparation of a financial plan and a full analysis of your risk comfort level. We will then make investment recommendations based on your unique circumstance and individual preferences.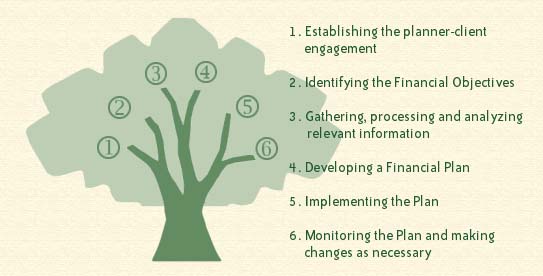 The Tyler Group is not owned by any bank or insurance company. Our independence allows us to provide you the very best advice and financial solutions that are free from any conflict of interest.
We disclose our methods in writing to our clients.
We are all involved in continual education.
We operate as a team.